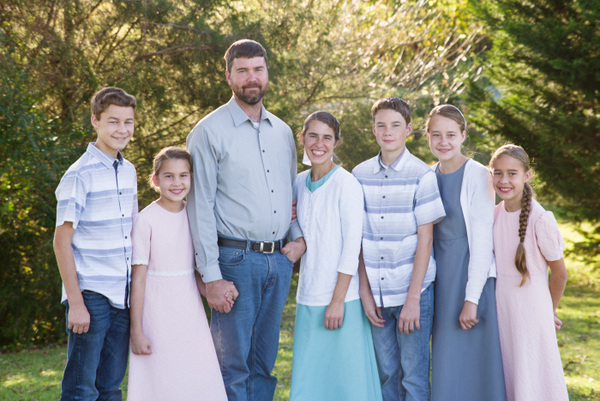 We  are committed to provide you with a product that is neat, clean, and  long lasting at a fair and honest price.  We may not always have the lowest price, but we will not lower the standards of our quality or integrity. We are committed to the lowest cost for you in the long haul. We do however have a few economy sheds with lower structure standards to meet the short term needs. Quality of workmanship will still be of highest quality.
Our goals through each step:
During the sales, we are committed to being honest and accurate with all of our promises. We are knowledgeable about our sheds and can assist you in choosing the style, size or options that will best fit your needs. We will not pressure you into a decision that you will regret later.
During the building, we are committed to fair and honest relations with each employee. We intend to hire only those individuals that are suited for the job they are to perform. Our goal is to build each shed with care and respect. We also look for new and better ways to improve the quality and lower the cost of your shed.
During the delivery, we are committed to being on time, and giving you the time to consider whether you like the location you have chosen for your shed.  We allow a little extra time in our schedule for rain or other circumstance beyond our control. We are committed to upfront and open communication in all circumstances.
After the initial sale, manufacturing and delivery, we  are committed to standing  behind the work that we performed. If there are any problems you are having as a result of our work, please call and inform us. My mobile phone number is 434-665-5400.(Paul H Good, owner)
We believe that Quality is not just a well built and installed shed, but also the Quality and respect of listening and valuing your concerns, We desire your experience to be pleasant , enjoyable and meaningful.
Thank-you for your time and consideration.
Sincerely
Paul H. Good